Finally, a Design-Driven Approach to Residential Remodeling & Fine Custom Homes
The more complex the design challenge, the better.
For Dallas homeowners who value
better design through collaboration
Designing collaboratively means making a project that transcends the sum of its creators. You benefit from forged working relationships with Dallas's best architects and interior designers. You also benefit from peace of mind knowing that you're working with a premier design team who works collaboratively with you to design and build exactly what you want with an investment you can live with.
What you can achieve with Capital Renovations Group
Create Custom Designs
Work with a team of passionate architects and interior designers who not only love the work they do, but enjoy working together. This enthusiasm translates directly to your projects when you are paired with an ideal team member who will create a beautiful design that reflects who you are and how you want to live your life.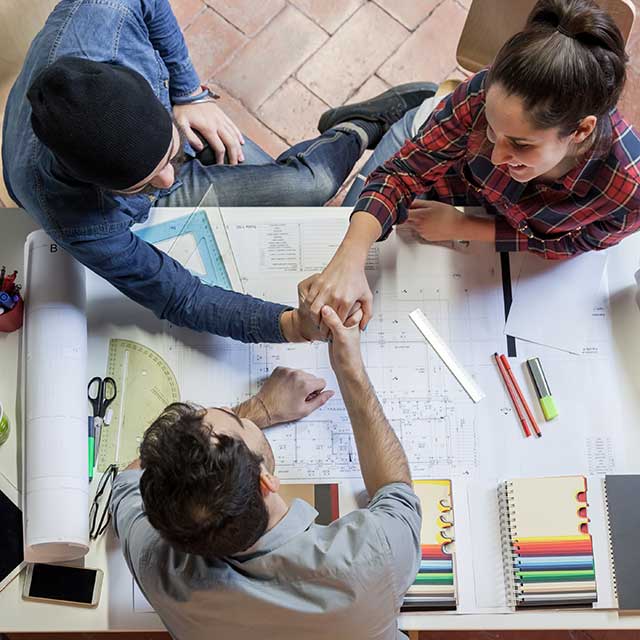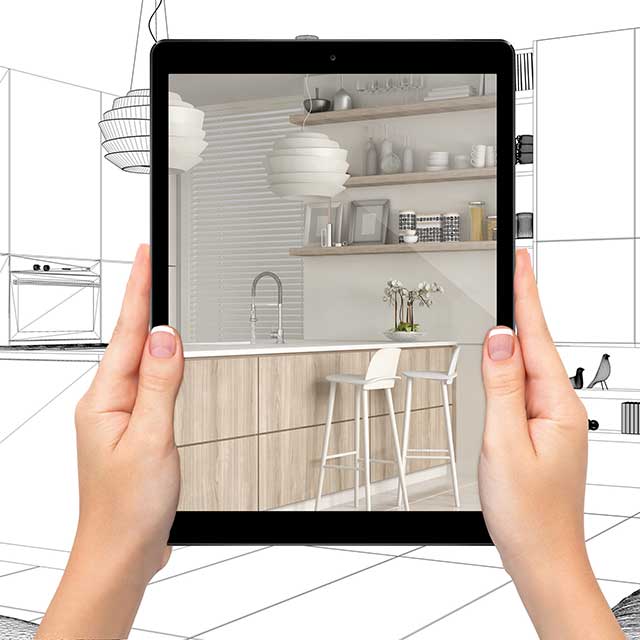 Leverage Interdisciplinary Cross-Over Knowledge
Unlock your home's potential. Put it in the capable hands of a design-build team equally balanced between architect, interior designer, you 'the client,' and the contractor.
Solve Your Complex Design Challenges
You work with a dedicated team of professionals that have extensive experience working with complicated projects and who love solving complex design challenges.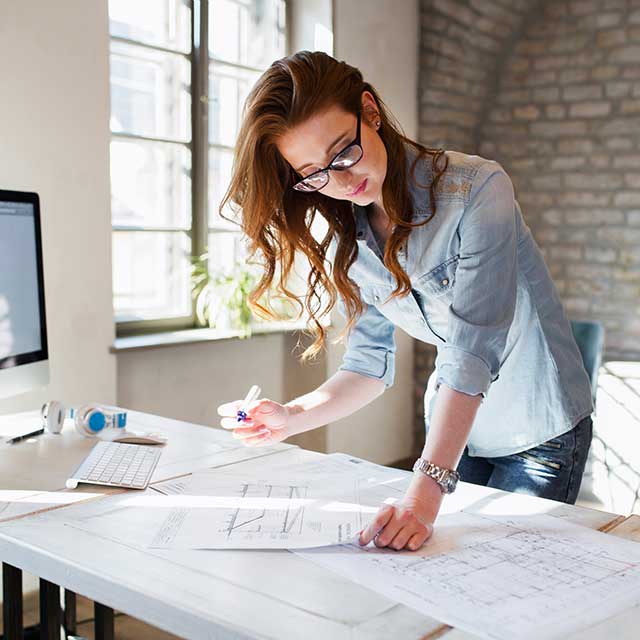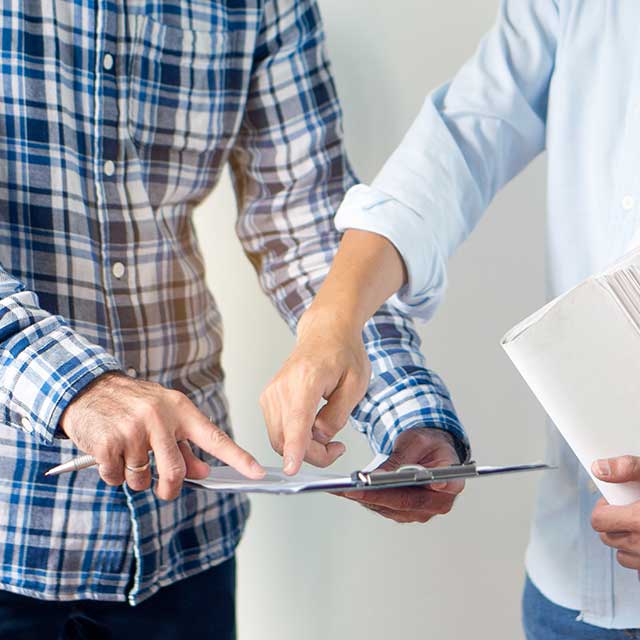 Get a Clear View of Your Project, Every Step of the Way
Creativity, dedication, and collaboration from your design-build team ensure complete transparency from start to finish. Your dedicated project manager uses a sophisticated tracking system to keep our team accountable — and you informed — so no one misses a thing.
Working Collaboratively to Bring Unique Home Projects to Life
Learn and decide from the best—our clients!
"This is the second time we have used Capital Renovations and needless to say, they did not disappoint! Paul Zuch and his crew were very knowledgeable and professional throughout the renovations. While we had a general idea of what we would like to accomplish, Paul and his consultants took it a step further with their innovative ideas and insights. We love the remodel and will certainly use them again!
Thank you Capital Renovations!"
— WM Mitchell – Dallas, TX