A culture of collaboration and ingenuity sets Capital Renovations Group apart, a differentiator that infuses every touchpoint with every client, from the first contact to project completion. Each step of the way you'll receive exceptional customer service, and a single point of accountability.

Here's a step-by-step overview of what you can expect: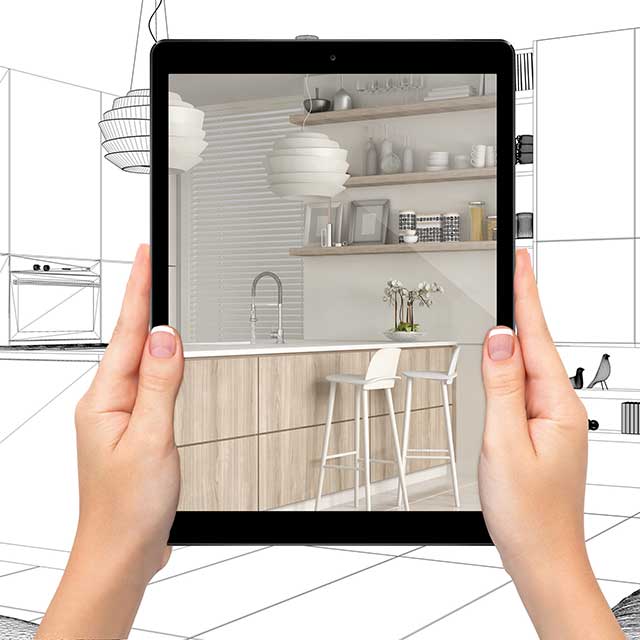 Step 1: In-Home or Virtual Design Consultation
Bringing your dream home to life starts with listening intently and capturing your vision. After our initial phone conversation, both you and our team will establish whether or not your project is a good fit. If we are both in agreement that it makes sense to proceed, we will be eager to meet with you for a complimentary design consultation. This consult can occur physically in your home or can be conducted virtually using the latest video-conferencing technology. Either way, together we'll discuss your creative ideas and explore our many options. We'll walk physically or virtually through your home to fully define your vision and establish goals, and listen closely to your every need and expectation.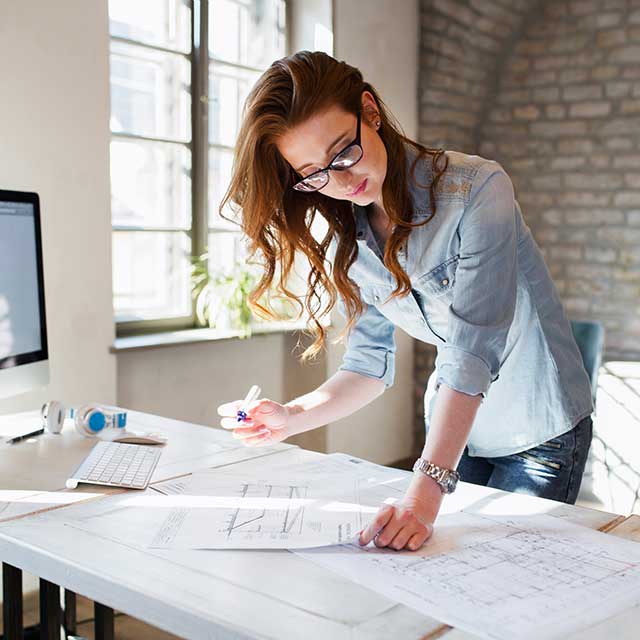 Step 2: Preliminary Design Phase and Feasibility Study
Not all projects are the same. Some projects require an architect, designer, structural engineer, or all of these experts. Based on your vision and our implementation plan, we'll draft a Design Agreement and retainer for design services to develop concept drawings and a preliminary budget that is used to refine the design and budget range. The retainer will be based on the complexity of your project and the kind of professional expertise your project needs. Depending on the arrangements we can work with your own designer or architect, or directly with one of our own vetted designers or architects. At this stage, we also check the zoning and HOA regulations that may be required. We'll then develop schematic designs and a preliminary budget for you to review. Based on your feedback we can either move forward with your project, adjust the design and budget to better align with your expectations, or decide to jump off before making any further commitments.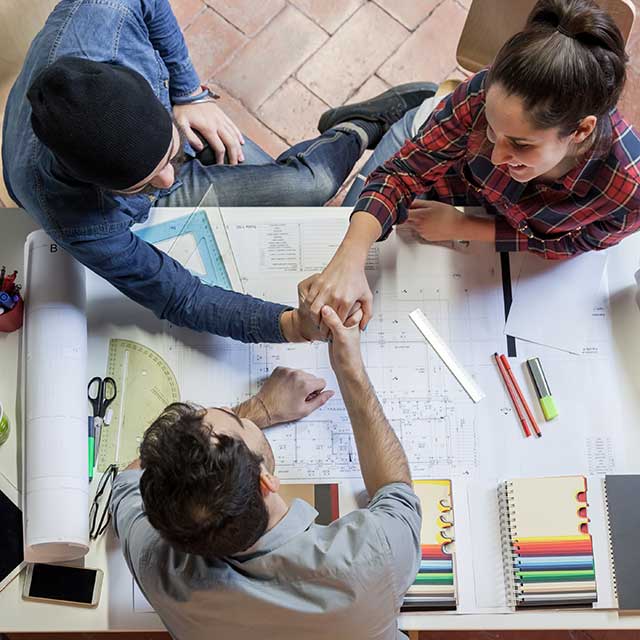 Step 3: Design Development Phase
If we are aligned after the Preliminary Design Phase and Feasibility Study, then we dive in! Design Development is all about the details. You will be involved in product and materials selections as your architectural and engineering drawings are finalized and approved. These drawings are used to obtain building permits and are the foundational road map for moving to the next phase. Once plans and selections are made, bids for labor and materials are finalized. At this point, you'll receive a final contract budget.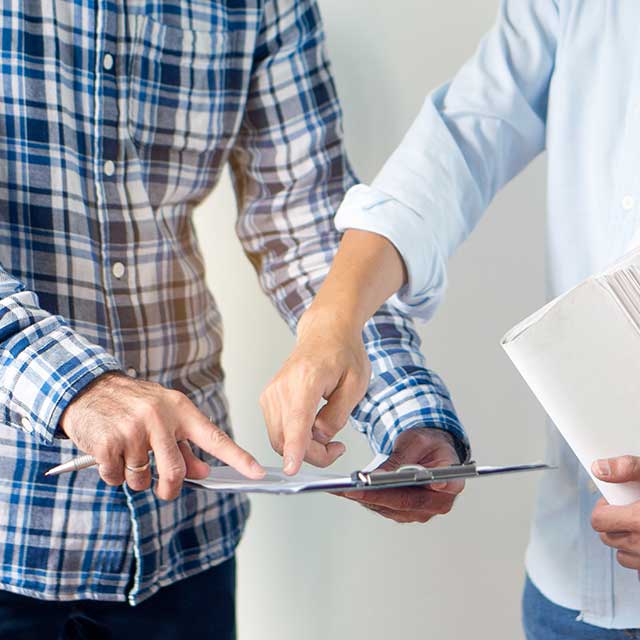 Step 4: Construction Contract Phase
Once the final construction contract is signed, a deposit that's usually 10-20% of the total contracted amount is made. Many products and materials are ordered, and plans are submitted for building permits. This process can take anywhere from 2-4 weeks depending on your municipality. During this time a pre-construction meeting with you and your Project Manager is scheduled. We'll review your start date, dumpster logistics, port-a-let, security, and much more so that we can hit the ground running.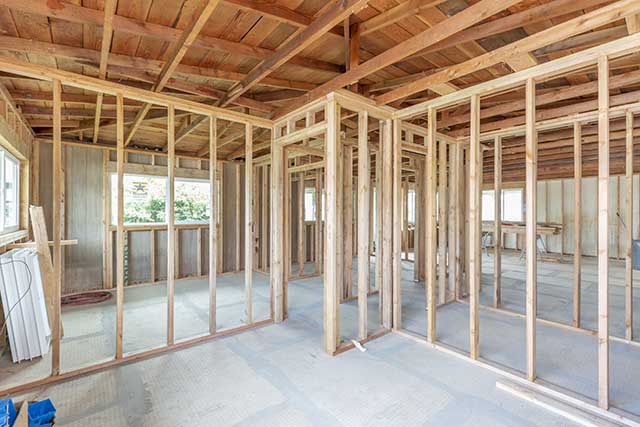 Step 5: Construction Phase
Throughout construction, we'll communicate with you regularly. You'll receive a weekly progress report from your Project Manager that informs you about the week's progress, what's next on the schedule, etc. On-site or virtual meetings are scheduled as needed throughout the project. As construction progresses, payments/draws occur approximately every two weeks based on percent (%) of project completion.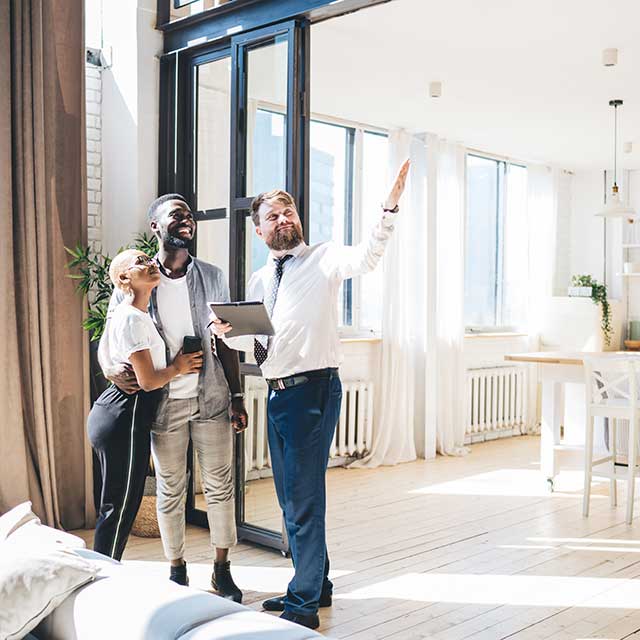 Step 6: Completion and Warranty
Once the project is substantially complete, a walkthrough is done with the Project Manager to address or document any unresolved issues that may need attention.
Ultimately, our #1 goal is your 100% satisfaction! We want your expectations met and exceeded, your peace of mind assured, and your long-term satisfaction expressed through referrals and future projects together. Capital Renovations Group is proud to retain customers for life, and eagerly want you to join us. We're so confident in the quality of our work that you will receive a two-year warranty on any of the work completed by us. In addition, all plumbing, electrical, and mechanical work are warranted for three years. Why stop there? All of our structural/foundation work is warranted for 10 years.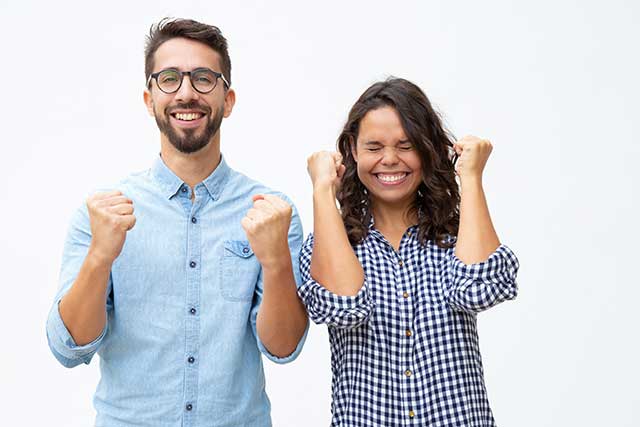 Are you excited to get started?
We're excited to make your dreams come true. Visit our online portfolio to see examples of our award-winning projects, and let's get started…
Are you ready to bring your unique home project to life?