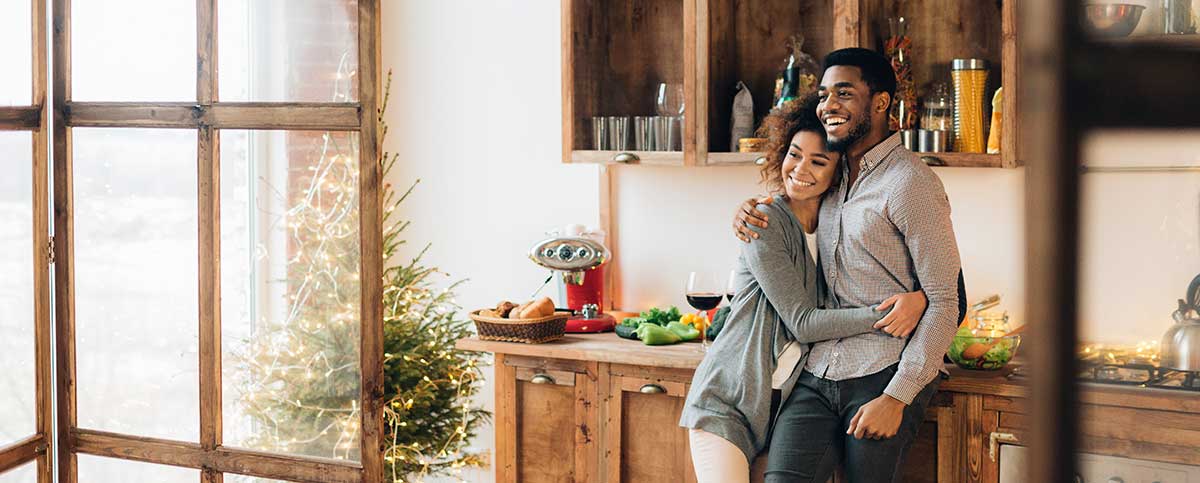 "We have worked with Capital Renovations on several projects over the last 10 years. In 2011 we did a complete renovation of our upstairs including bathrooms and media room. At the same time we added an outdoor kitchen area and added on a laundry room. Since then we have done a smaller renovation on our lake house, and a kitchen remodel in 2017. Each time the project was completed on time, and I was always kept up to date on the progress. Both Paul and Sherry Zuch were always organized and professional. Paul was great at thinking "outside the box" to make sure the end result was what I had envisioned. We had confidence in his expertise, and he was always very involved throughout the process. We were always made aware of any changes to our original contract anytime we made adjustments during the project. We have been very happy with the work performed, even after several years have gone by. We would absolutely work with Capital Renovations Group again on any future projects and highly recommend them to anyone planning a construction project."
"Capital Renovations Group has done remodels and additions for us over the last 8 to 10 years. I have been completely pleased with the results each and every time. Their most excellent subs have stayed with them for the long haul…good sign! The friends we have referred to Capital Renovations Group have also hired them repeatedly and have referred them to other friends…good sign! To me, Capital Renovations Group = integrity and customer satisfaction."
"My husband and I were referred to Capital Renovations Group by a respected area real estate agent, and have just completed what we consider to be a major renovation of our home. Our experience with the Capital Renovations Group was absolutely enjoyable every step of the way. Their professional, yet friendly approach made our project fly by. Paul was able to guide us through the design process combining all of our many requests into the perfect and most efficient addition to our home. Our project manager took us through the day to day construction process with incredible attention to detail, and the continuity of his project timeline was impeccable. Amy was instrumental providing office support, assistance with fixture selections, product orders and allowance tracking.
We added over 2,500 square feet to our current home while living on site and found our time during construction to be quite comfortable due to the meticulous planning and care of all involved. The professionalism exhibited by each sub-contractor was top notch and we have total confidence in the integrity of our finished product. We learned so much during our time of construction and have such appreciation for the hard work we witnessed.
We have some ideas for future projects and wouldn't think of using anyone other than Capital Renovations Groups! We most definitely would recommend their expertise to all of our friends and family."
"Renovating 13 homes in Dallas in over the past 30 years, we've worked with numerous design/build firms. Capital Renovations Group was a refreshing experience. Our home was a major project with a tight completion window. Capital Renovations Group delivered on their promises and came in on time and on budget. We have begun to design a cabana/guest house with Capital Renovations Group as they have earned our repeat business."
"It was my good fortune to hire Capital Renovations Group to build my "dream home." The $2MM home was completed one year ago. I cannot say enough good things about Paul Zuch. Paul devoted himself to the project completely. His knowledge and expertise across a range of areas guided the project insisting on an outstanding level of quality throughout the process that's quite evident in the end result."
"Paul Zuch and the team at Capital Renovations did an extensive remodel of our home, encompassing both interior and exterior spaces, transforming a 70's custom into a spectacular, modern home ideal for entertaining. The exterior project included a full pool renovation, addition of a spa and cabana, plus extensive upgrades to decking, driveways and stone walls. The interior work included structural improvements to open up the floor plan in the kitchen and main living areas, the addition of a bar and wine grotto, custom railing work, extensive lighting upgrades and upgrades to granite counters and wall surfaces. Paul is the consummate renovations professional – he is responsive and his knowledge and experience are far reaching. While he can always identify effective design solutions he is careful to integrate client input to maximize the cohesiveness and appeal of the end result. His contractor network are first rate – not only are they top level craftsmen that use the finest materials, but they are pleasant, considerate and trustworthy. Capital Renovations has earned a strong recommendation."
"Whether designing a new residence or remodeling an existing one, Paul Zuch of Capital Renovations in Dallas is always a "go to" contractor of choice. His knowledge of the entire project and full attention to all the myriad details make the construction process a pleasant experience."
"As an interior designer, I have worked with many contractors. Capitol Renovations was a pleasure to work with. They are very professional, and the quality of work is outstanding. They approached the project as a team and were open to all creative design ideas."
"We had a wonderful experience and would happily recommend Capital Renovations Group to anyone considering a large scale renovation or new construction."
"We chose Capital Renovations to do a complete kitchen remodel and it was a great decision. Paul Zuch worked with us on every aspect of the job, from budgeting to design, and his attention to detail is exemplary. He brought in top-notch people at each stage of the project. We had constant communication with Paul, most often in person, which is key for a job of this size. We are thrilled with our kitchen and everyone who has seen it says "Wow!" Capital Renovations will be the only company we call for future remodeling projects."
"Carole and I have intended to write this letter for quite some time as the project has now been finished for a couple of months. What we would really like to say is "Thank You" for a job well done. Your professionalism and the timely manner in which you accomplished each phase of the renovation project contributed greatly to its final outcome. The house is truly a work of art now, compared to when we started tearing things apart. Your daily supervision and ability to stay on top of the project prevented unneeded delays and expensive mistakes. You took a "sow's ear" and made a "silk purse" out of it. I would not hesitate to recommend Capital Renovations to anyone who is contemplating using your services in the future."
"This is the second time we have used Capital Renovations and needless to say, they did not disappoint! Paul Zuch and his crew were very knowledgeable and professional throughout the renovations. While we had a general idea of what we would like to accomplish, Paul and his consultants took it a step further with their innovative ideas and insights. We love the remodel and will certainly use them again!
Thank you Capital Renovations!"
"Wonderful remodel contractor that provides the type of professional services that any client should expect. They truly deliver a quality product with the procurement of superior materials and craftsmanship. The type of relationship based company that leaves suppliers, sub contractors and more importantly the client with an overall great feeling about their experience. It's a pleasure to be associated with Capital Renovations Group."
"Paul and Sherry helped us with remodeling our 1948 ranch style home after purchasing the house in 2013. They had great recommendations and were always on top of the projects. We are very pleased with how the house turned out and would highly recommend them for any home project."
Are you ready to bring your unique home project to life?