Architects and Interior Designers:
Forging A Unique Partnership with Capital Renovations Group

The success of every home building and remodeling project depends on the depth and sincerity of collaboration between its three experts: the architect, the interior designer, and the contractor. Choosing the right contractor is therefore one of the most important decisions any architect or designer can make: You need a reliable design-build professional as creative and passionate as you are, but also able to deliver.
Here at Capital Renovations Group we understand the need for seamless collaboration and thrive on finding creative solutions to complicated architectural projects – the more complex, the better! At the heart of our approach is assembling a unique team of experts to deliver the best experience and greatest value to clients. We understand the importance of each role, especially yours.
That means we partner with the most talented and creative architects and interior designers in the Dallas area. Working closely together we bring to life the creative vision of our clients through architect-driven custom homes, residential remodels, and luxury renovations from open kitchens to wine cellars. Thanks to our culture of collaboration, we thrive on referrals and keeping clients for life.
Assembling the Dream Team
For over 20 years, our proven success is based on drawing from a vast network of professional resources for design, trade partners, and supply chain. Architects and interior designers love to work with us because we embrace complex projects that demand the best and brightest talent — which we treat with the utmost respect, resulting in seamless teamwork. Clients benefit from getting the best of the best.
When you partner with Capital Renovations Group you're joining a team that values your expertise, advocates for your vision, and ensures you're in the loop every step of the way. Continuous communication and feedback ensure we're all working together with our clients' goals in mind: Projects completed on time, on budget, and exceeding your architectural and design expectations.
Our shared enthusiasm and expertise translate into providing the most value for every client dollar spent. Together we plan, design, and build well-managed renovations from concept through completion. But don't take our word for it – we would be pleased to introduce you to any architects or interior designers we've already worked with who'll speak openly and positively about our expertise, innovative design-build process, and client-centered approach: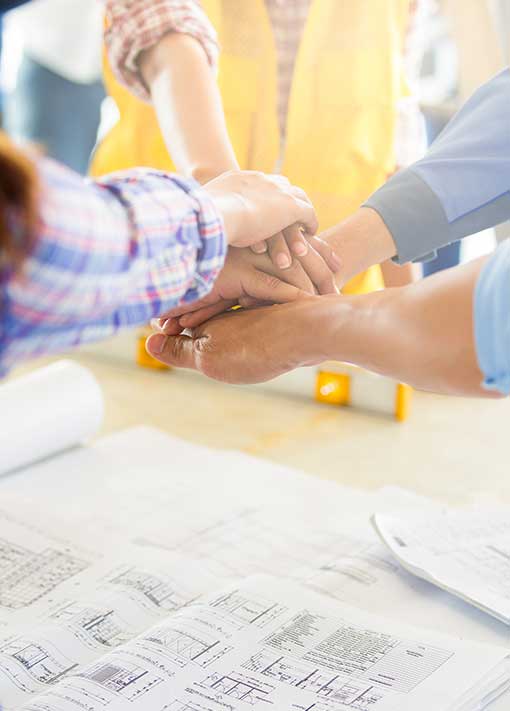 Expertise
Partner with confidence in a team of construction leaders who are celebrating decades of experience building custom homes and extensive remodels throughout the area.
Innovative Design and Construction Process
Benefit from a constantly honed methodology that delivers highly accurate pricing and a streamlined construction experience to make your role as an expert easier.
Client-Centered Approach
Feel right at home with a company whose mission is to provide the most value and best experience for its clients by understanding their goals while also helping realize your architectural and design vision.
Value Provided by Capital Renovations Group:
Analyze costs and develop cost plans, estimates and total project budgets
Develop the project management plan from inception to completion
Select the appropriate design and construction resources
Keep the project on track: budget, schedule and quality
Identify, monitor and respond to risk
Provide accurate and timely reporting
Communicate with all stakeholders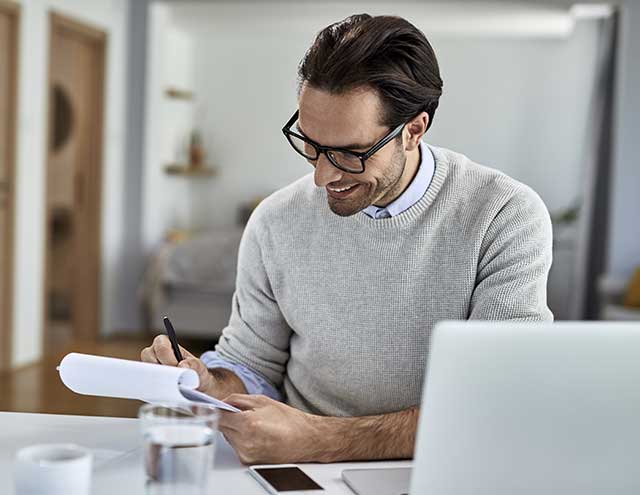 Show of Appreciation:
Benefits of Partnering with Capital Renovations Group
When you work with Capital Renovations Group, you have a partner you can count on. Architects and interior designers benefit from a 36-year veteran contractor who:
Respects and values your expertise

Is proficient at reading floor plans and specifications

Discretely problem solves with the design team




Doesn't take liberties with the design or specifications




Embraces the collaborative team approach when building projects



Provides budgetary feedback early in the design process


Exhibits exemplary communication skills




Employs experienced project managers




Works hard to elevate the clients' home building or remodeling experience




Brings projects to you through referrals and strategic marketing efforts




Excels at large scale and complex home building or remodeling projects




Has professional office space in a central location with a conference room
Interested in learning more about Capital Renovations Group and getting to know us? We would love to hear from you! Give us a call or send us an email to request an introductory conversation.
 Are you an architect or interior designer looking for our construction and project management expertise?