Modern Outdoor Living Space on Devonshire Drive in Dallas, TX
Project Details
Core 10 steel planters and edging
Composite decking
Landscape lighting
Low maintenance landscape planting
Gas fire pit
Standing seam metal pavilion
Reclaimed weathered boardwalk pathways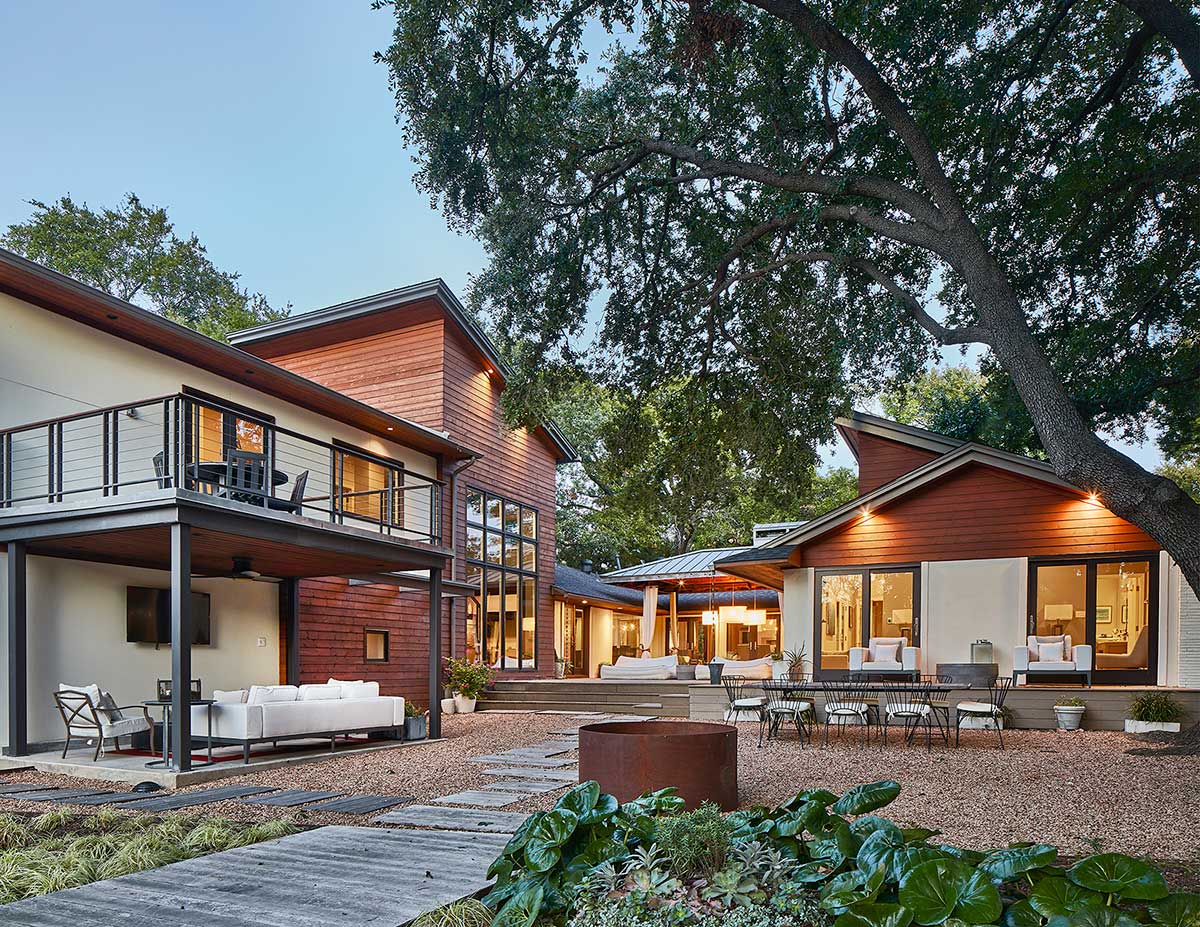 When these homeowners wanted to enhance their view and provide outdoor opportunities for cooking and entertaining, they came to the right place. Capital Renovations Group delivered a lap of luxury that transformed their backyard into a personal, private getaway.
The goal of this outdoor project was to build a new modern pool with a contemporary landscape design that complemented their new home addition and whole house remodel.
Located on a creek lot with a significant grade change from front to rear, a failing brick retaining wall was replaced by a terraced landscape that incrementally steps down to the pool elevation below. Just in time for summer pool parties, the outdoor living area was designed with an outdoor griddle and Kamado grill station.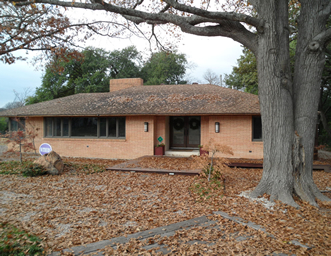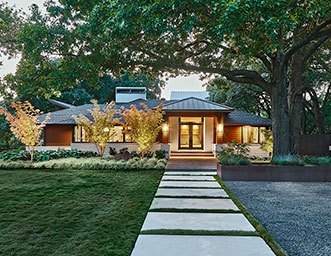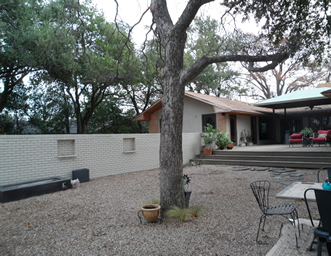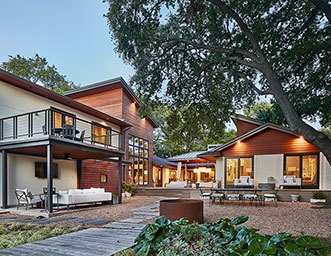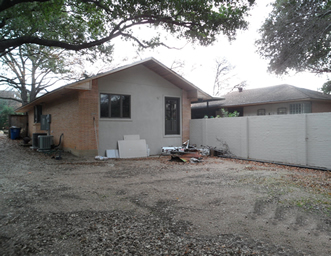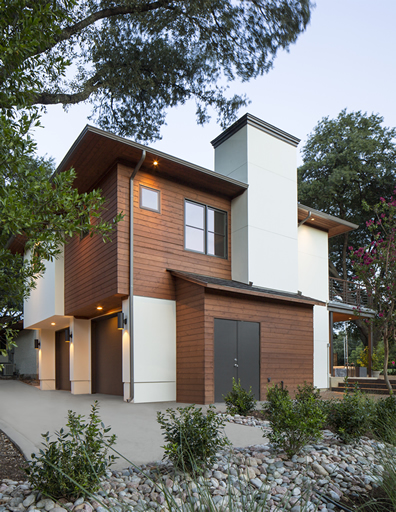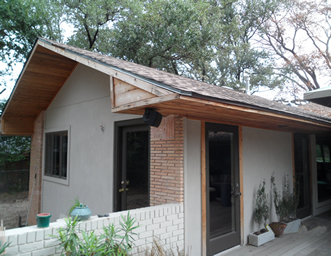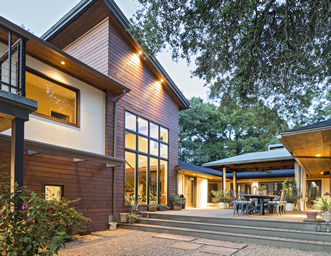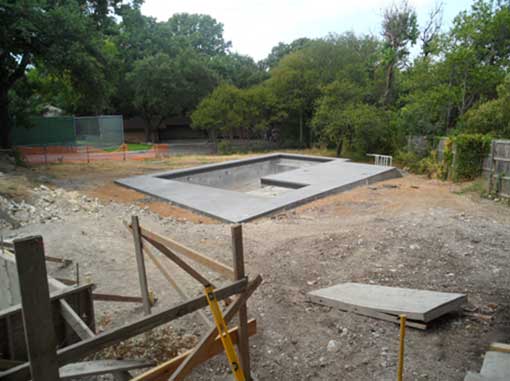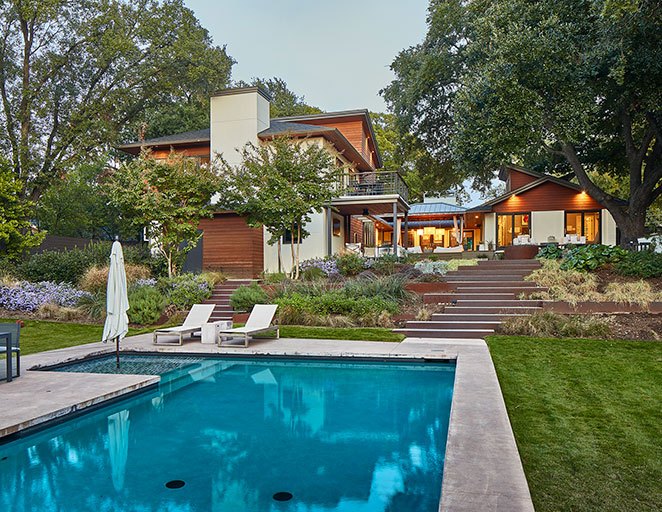 Wait There's More!
Explore this homeowner's Whole House Remodel and Home Addition, also provided by Capital Renovations Group,
that was designed to maximize the views and access to this beautiful backyard.
More Outdoor Living Spaces
Are you ready to bring your unique home project to life?